Our 2020 Island Christmas Gift Picks
blog
posted 10 December 2020 by Jade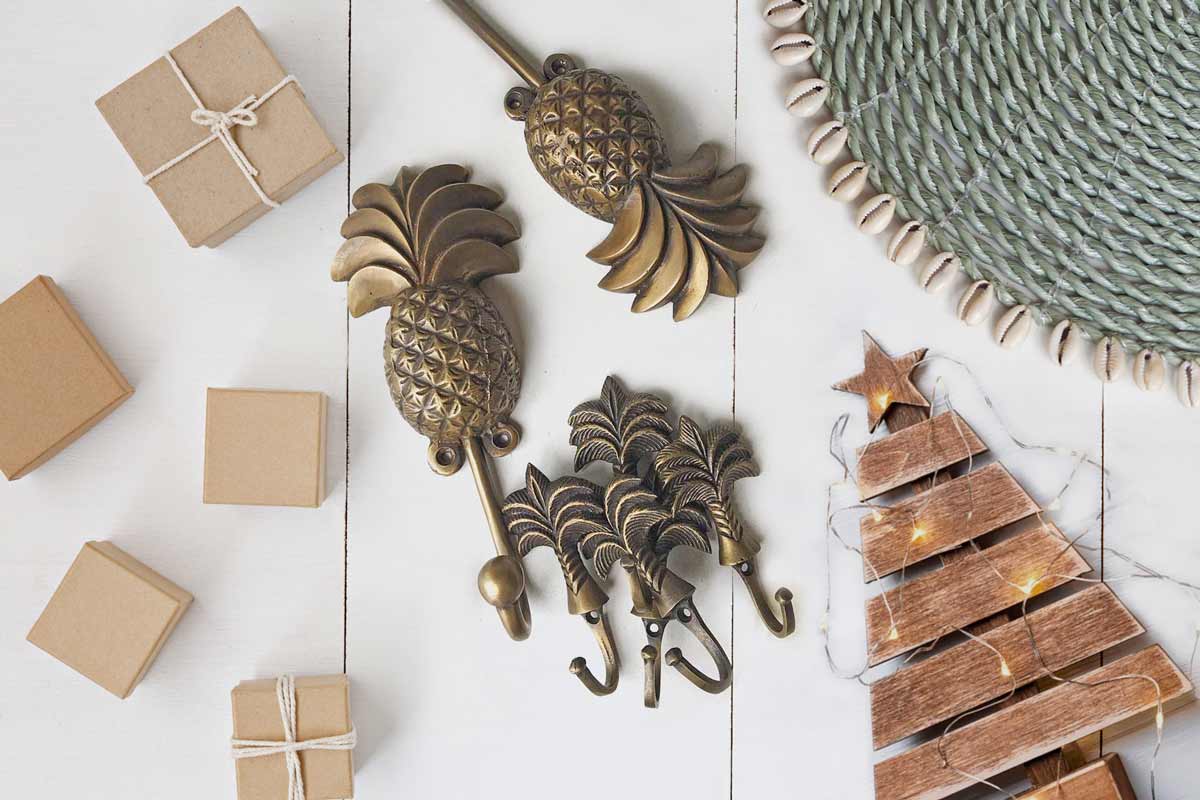 Everyone will be delighted to see these sunny island Christmas gift ideas under the tree! While this crazy and unpredictable year will soon end, we're all on the same page when it comes to our feelings regarding the last 12 months. It seems like finding the perfect Christmas gift for your loved ones is now the best way to bring a little bit more joy to our lives.
While things might not return perfectly to normal once the clock strikes midnight on January 1st 2021, there is a sense of hope and optimism about what the new year will bring. So we all need a little winter sunshine at what should be the most wonderful time of the year…
This is the reason why we thought we would share our favourite island gift picks and give you some inspiration this season. We have curated a selection of sweet Balinese homeware ideas to please your loved ones, or simply make your home a tropical cocoon just in time for Christmas. We've got you covered with these 4 picks!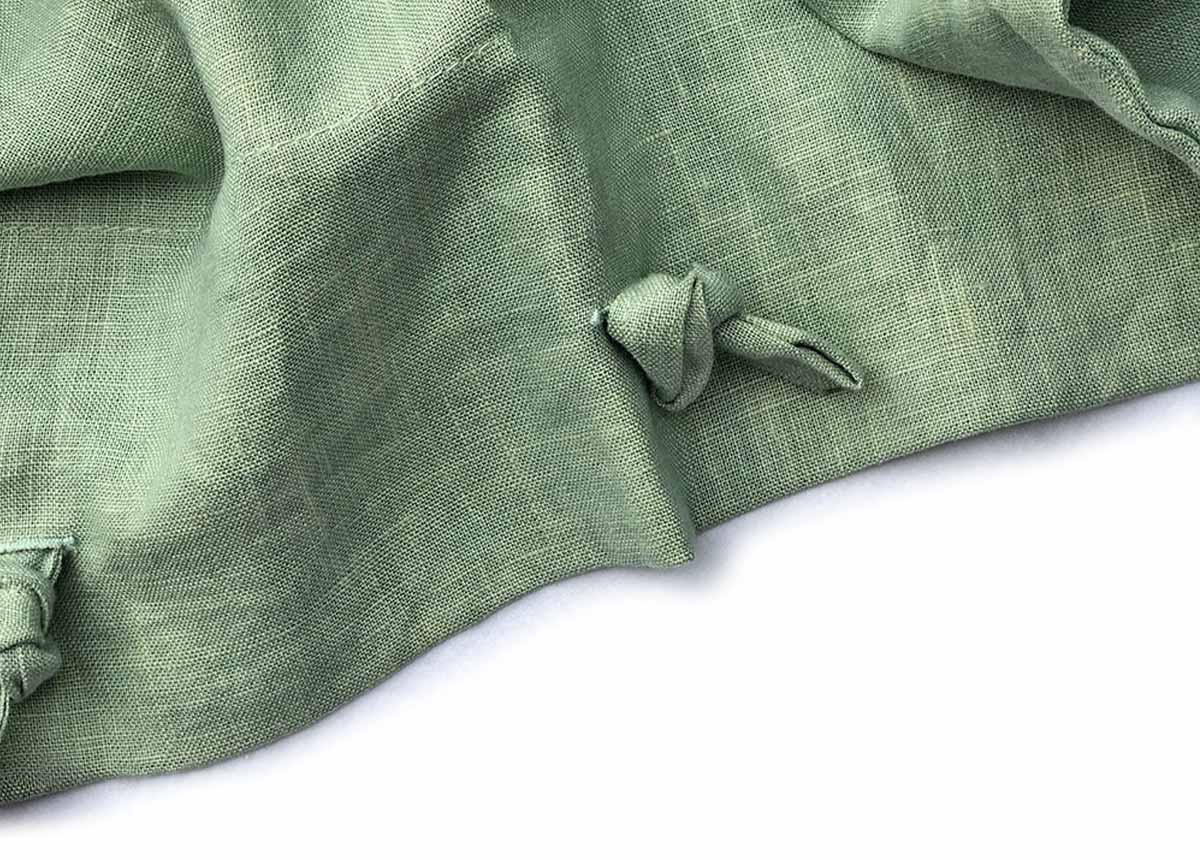 An eco-friendly Christmas gift: Our plant dyed linen bedding
Have you considered offering a Christmas gift that could be good for the earth? Last year we launched our Earth bedding collection just in time for Christmas because we think it makes the most unique and sustainable gift ever! Each bedsheet is ethically made and naturally dyed by hand using only locally grown plant extracts by a Balinese family-run workshop. There is no better feeling knowing your Christmas gifts are produced sustainably and you are making positive choices for your home and the environment at the same time!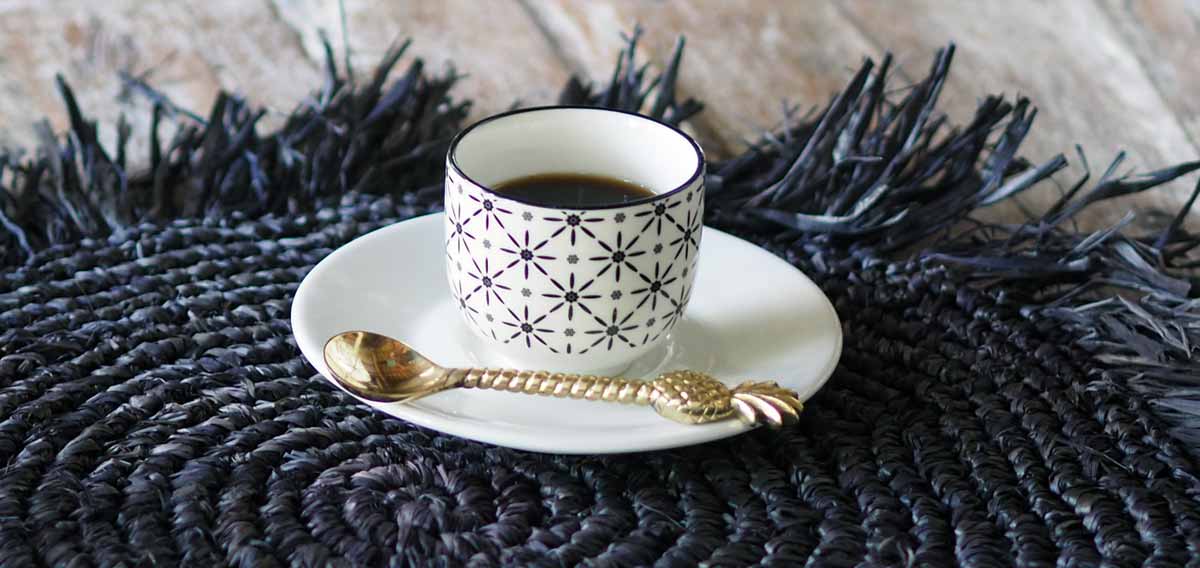 Christmas Golden hours: Brass everywhere
Brass and golden accents have been trending in 2020, and for good reason! It literally adds a splash of sparkle and elegance to whatever the object might be, and that's definitely true of our homeware Brass collection. Whether you'll have a crush on our Pineapple or Palm tableware, tropical hooks for your bathroom, or personalised handles to lift up the look of your favorite cabinet, these are stunning gifts for island lovers that terribly miss Bali! Plus you'll like knowing that each piece is cast by hand by our local and gifted Balinese metalsmiths. We certainly value the high level of artistry behind our metallic elements!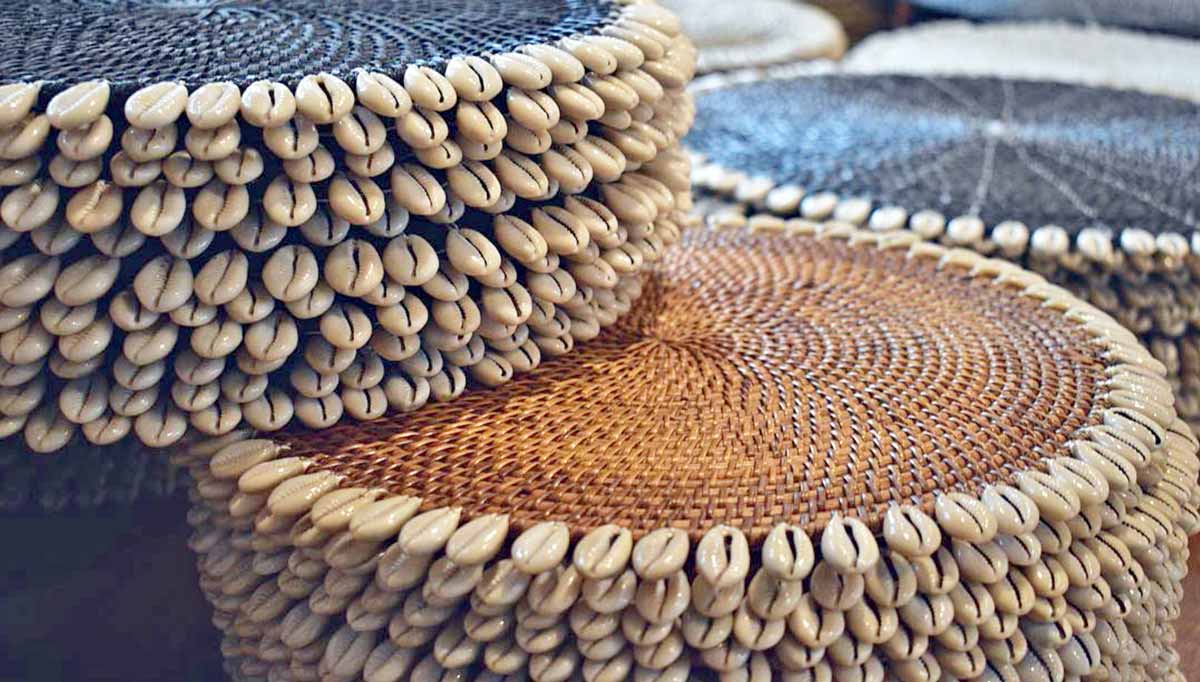 Style your Christmas table: Get your boho placemats on
Stylish, trendy and super practical, We had our eyes on these gorgeous placemats for months now! And there is one for any style. Simply pick your favourite colour of rattan, or decide to go for something more natural in Raffia. And not only for styling your tropical Christmas table, our beautiful placemats are a smart choice to be re-used all year long!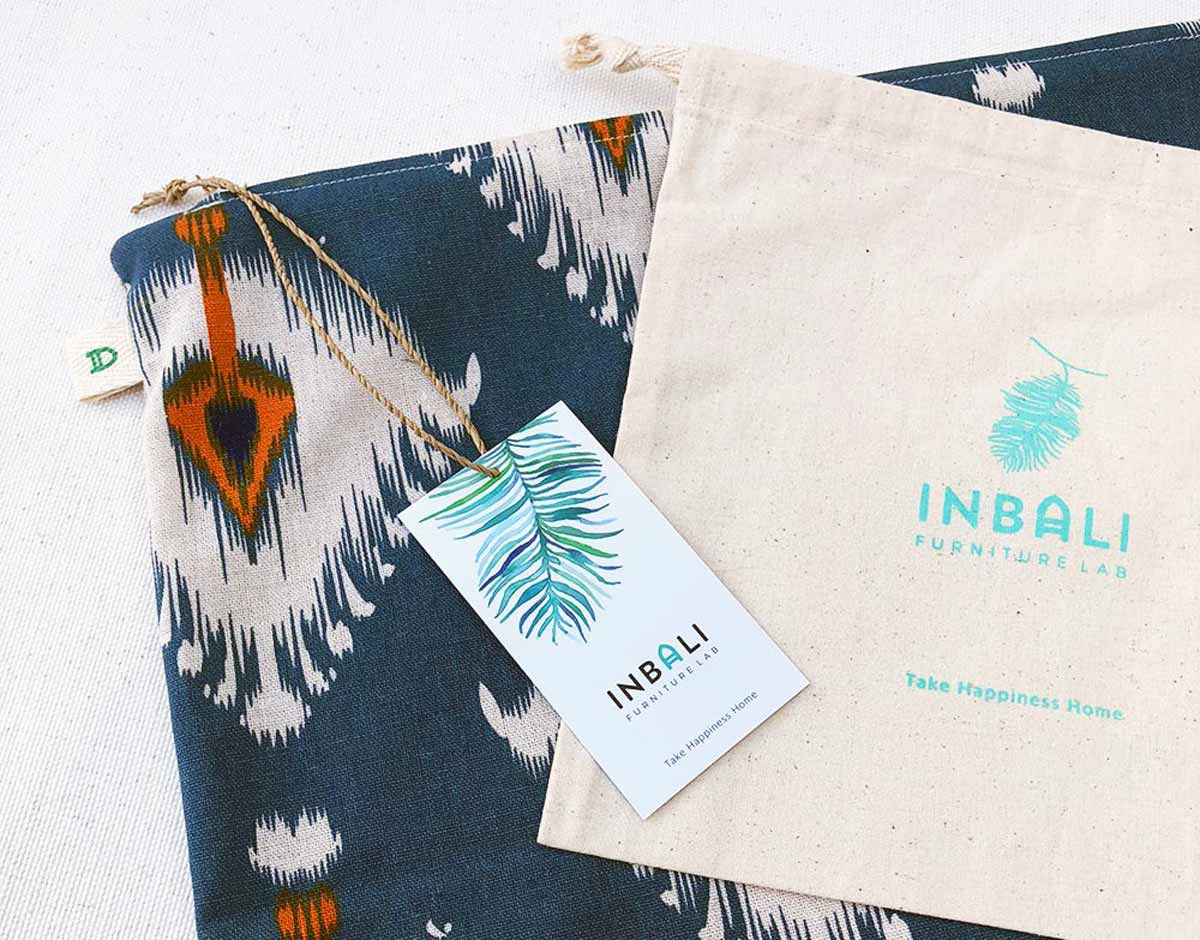 Christmas and culture: Your must-have cushion
A cushion can really mix up the style and vibe of your home and these traditional chic Balinese cushions will remind you of the beautiful textile patterns and colours of Indonesian islands. Ikat is a weaving technique that we particularly adore, as it is also highly significant to the rich heritage and culture of the Indonesian people. Producing elaborate and rich quality ikat involves an essential skill of spinning, and our Indonesian friends literally produce the highest quality ikat textiles available. Your island lover friend is sure to love this!
All of our homewares are handmade with love by our incredible artisans in Bali. Christmas is a good time to help support their communities even more! And remember to stay cosy for Christmas!
Your shopping cart is empty.