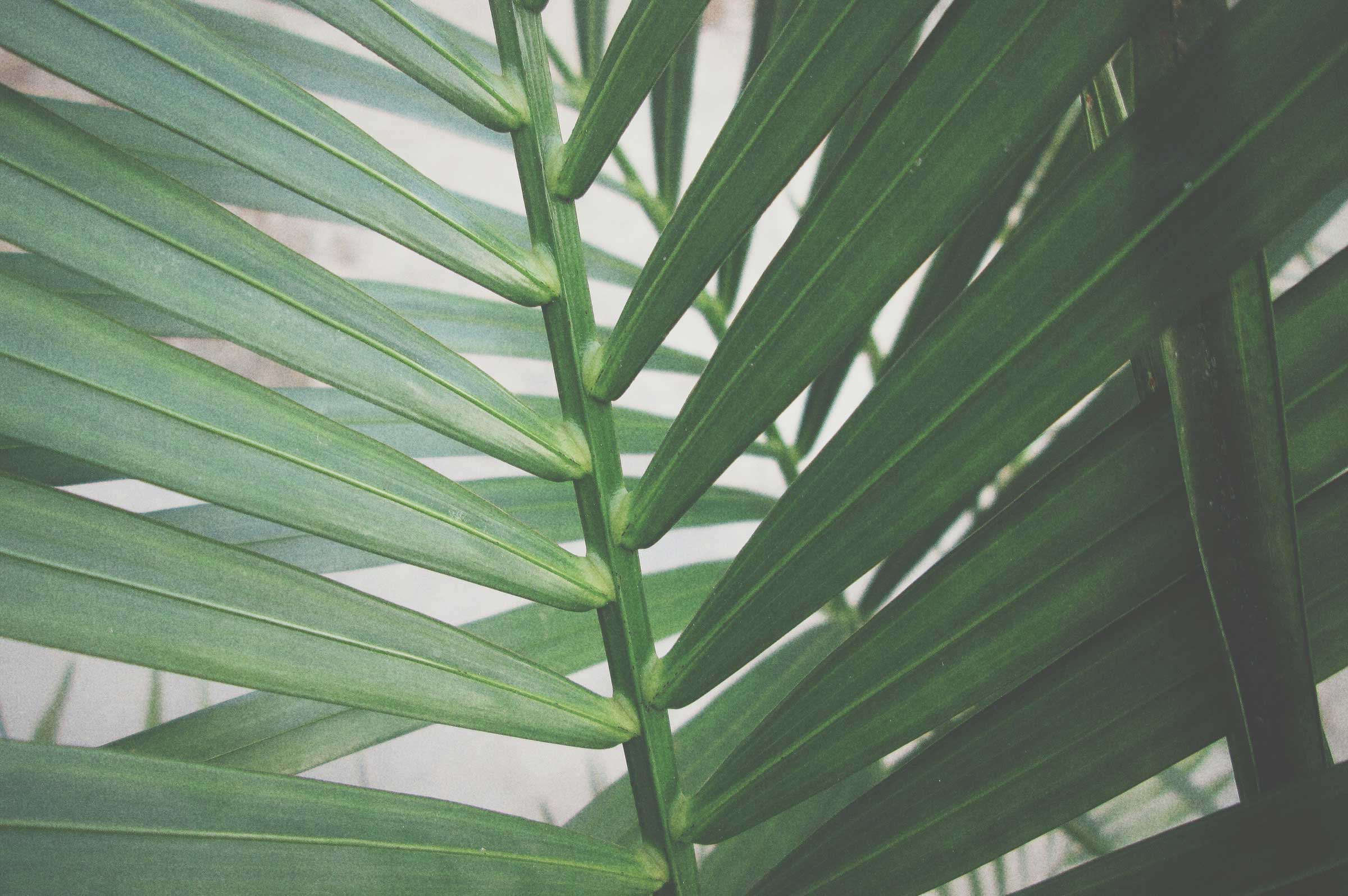 Environmental
The INBALI Commitment to the Environment
Wood is the basis of our collections, and as such we take our responsibility to the environment very seriously. We manufacture our products in a social, ethical, and responsible way.
By ordering with us you can be sure that:
All our wood is responsibly sourced

: We love nature, so we ensure all of our materials come from legal and sustainable resources. We obtain all legal wood accreditations, making our production V-Legal certified and covered by the international wood legality licensing system.

Our factories provide a healthy working environment

: Safety and beneficial working conditions for our workers are constantly checked to meet our rigorous standards.

Nothing is wasted

: We reduce wastage and costs by ordering and producing our products as required at the time. From the origins of the wood, the energy used in the production and distribution processes, we continually ensure all processes are sustainable, maximise energy efficiency and reduce wastage.

We keep transportation to a minimum

: allowing us to minimise our carbon footprint—by limiting container quantities and shipping our products efficiently and only when required.
Sustainable Practices for our Interior Fabrics
We are serious about sustainability. There is an increasing urge to act positively for the wellbeing of our earth, so we decided that 2019 will be our opportunity to become increasingly committed about helping the environment. This has become especially obvious while sourcing our new interior textiles.
We are fully aware of the impact that the textile industry—with modern production and dyeing techniques—can have on the environment if not properly controlled. Modern dyeing processes are incredibly toxic and extremely wasteful. A vast range of synthetic chemicals are used in the process of dyeing, setting and rinsing, often discharging harmful compounds and polluted run-off straight back into our ecosystem.
We aim to continue the INBALI adventure with this constantly on top of our minds, and with the help of the oldest eco-friendly technologies we have found in Bali. We now source only organic fabrics (cotton and linen), and dye them using natural hues from plants and trees, making a difference to our environment and our own well-being. There is no better feeling knowing our interior fabrics are made sustainably. You can feel and smell Mother Earth, and you are making positive choices for your home at the same time.
Timber Legality & Assurance
We are unrelenting in our search for ethical and natural manufacturing and finishing processes. The same goes for our devotion to ensuring our materials are all legally sourced, and the environment never harmed.
We ensure that all wood we use is certified using international licensing systems, and all SVLK inspections are conducted by SGS experts. Every piece of wood that enters and leaves our factories is tracked and traced.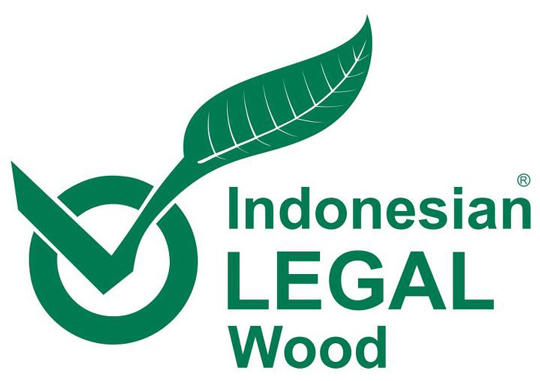 Your shopping cart is empty.