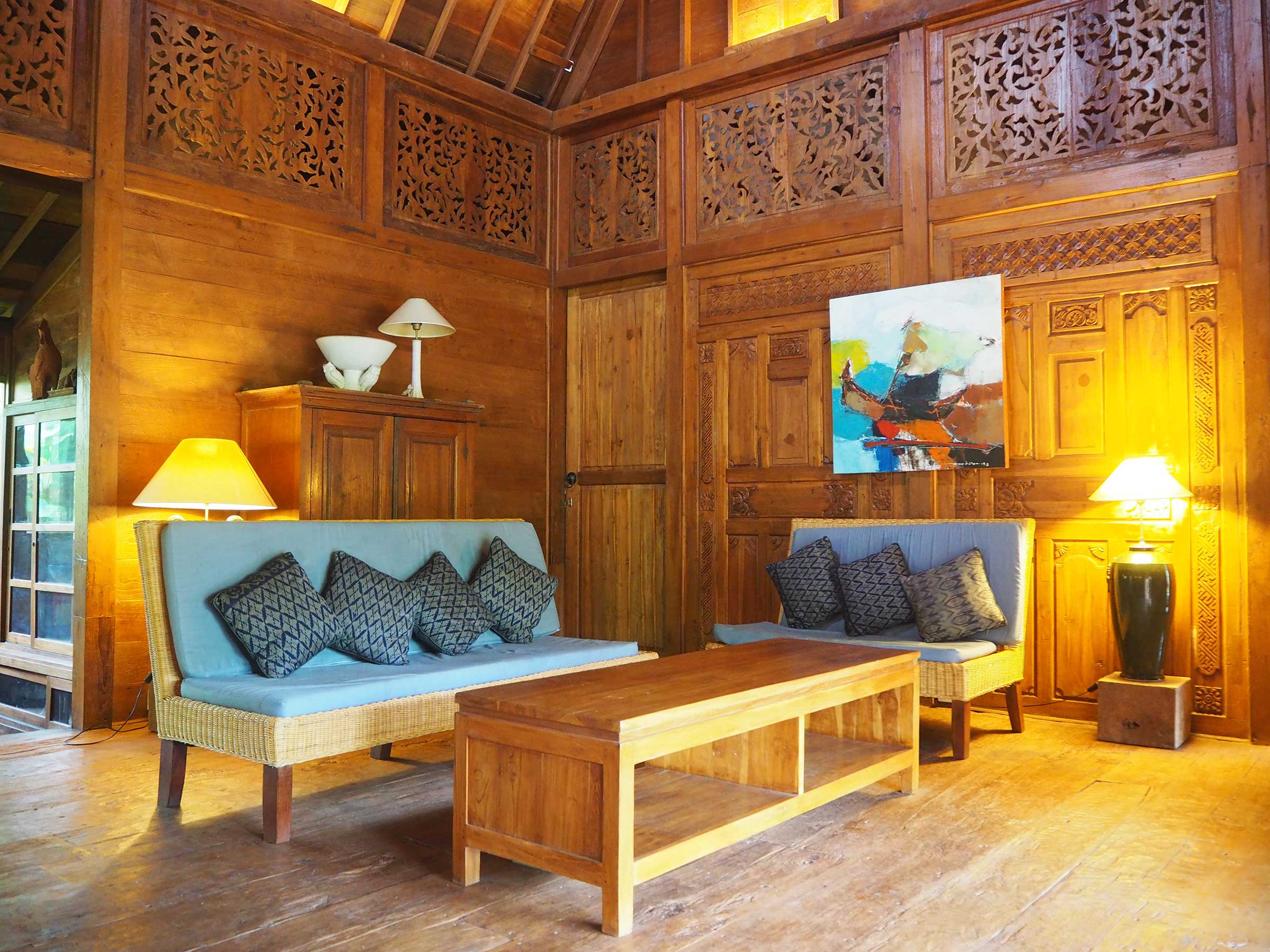 Founder's Story
After several short weekend trips away to Bali, the concept was obvious. Simplify the process, source our favourite things and work directly with the makers here to allow the furniture we love to be accessible to everyone at a fair price.
INBALI was born in Singapore from the lucky encounter between James—a British graphic designer—and Jade—a French Digital Marketer. With a past background in furniture design, and a shared passion for the exotic and uniquely creative Balinese style, we fell in love with the honest craftsmanship and artistry of Indonesia.
Whilst traveling Asia, we were amazed by the vibrant and positive energy of Bali's culture and spirit, and by the local embrace of their unique artisan heritage. Our aspiration is to offer a lot more beyond furniture alone—we wish to share the balinese character and mystique. It is more than just breathtaking home décor—It's an experience.
We are committed to help you along this beautiful journey by bringing you uniquely designed and finely handcrafted furniture, together with enchanting balinese inspiration.
Jade & James
Your shopping cart is empty.