Anyone for Polo?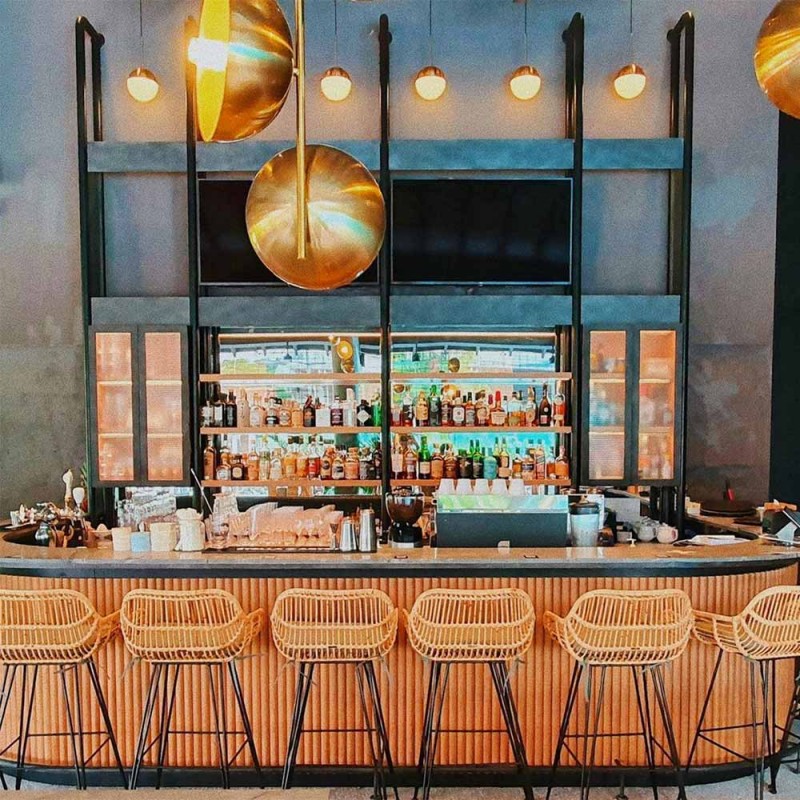 Our Inspiration
Anyone for Polo?
It's been our honour to work with the amazing interior designers at Moya Design to provide the distinguished Singapore Polo Club with a hint of Balinese cool. Why not replicate your favourite bar at home with fresh seating and dramatic and intimate lighting?
Moya Design, Singapore
Your shopping cart is empty.