Saffron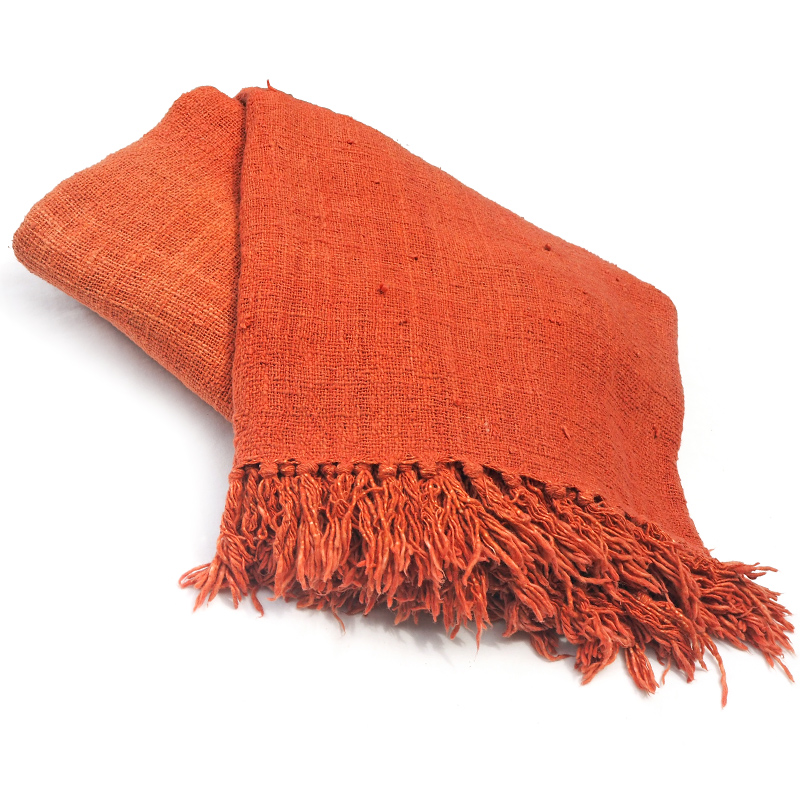 Naturally dyed cotton throw
In stock and available now
Ready for dispatch within 3 days
This item can be shipped WORLDWIDE
Home Delivery
S$25
STANDARD HOME DELIVERY (SINGAPORE ONLY)
All shipping costs from Bali and prevailing taxes are covered in the cost of each product. The only extra is a small cost to cover our delivery service to your front door which will be added to your order at checkout.
| Order Total | Delivery Rate |
| --- | --- |
| Below $100 | $15 |
| Between $100 and $500 | $25 |
| Over $500 | $35 |
Our delivery partner will contact you directly a week in advance to schedule your delivery at the most convenient time for you.
WORLDWIDE DELIVERY
Worldwide shipping costs will be calculated at the check-out stage in USD depending on final order weight.
Dispatch
3 Days
LOCAL HOMEWARE DISPATCH
This item is part of our local homeware collection which we personally procure and send at time of order.
Dispatch within 3 business days is when we send the item to our delivery partners who handle final delivery to your door.
Returns
7 day Return and Refund
INBALI RETURN POLICY
No-hassle returns accepted within 7 days of delivery.
Refund includes only the product cost, not including the home delivery fee.
An additional collection cost may apply.
Your shopping cart is empty.