Tropical Autumn with Earthy Colours
blog
posted 15 October 2020 by Jade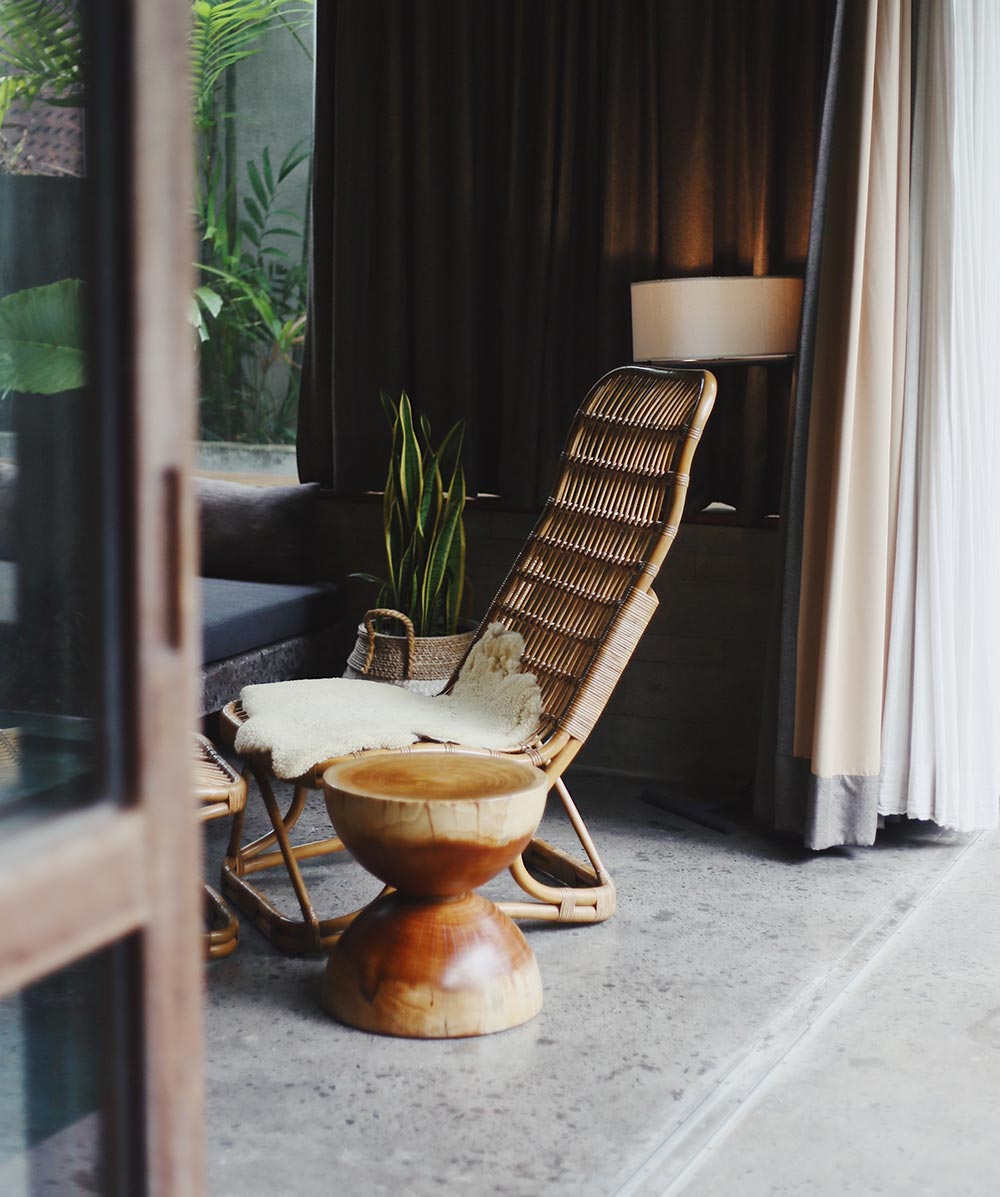 Autumn Celebration! The season has begun in temperate countries, with the weather turning chilly again. We may not have the four seasons in Singapore but some parts of our island are beginning to look like an "autumn wonderland". Apart from the lovely blooms, you can also observe the stunning leaves that turn red or orange before falling.
Colors of the Autumn season are some of our favorites! Trees and nature are turning vibrant red, crimson orange and we can admire plenty of other earthy shades of brown. We wanted to launch a furniture collection that would perfectly match this beautiful season and celebrate a tropical Autumn all together at home!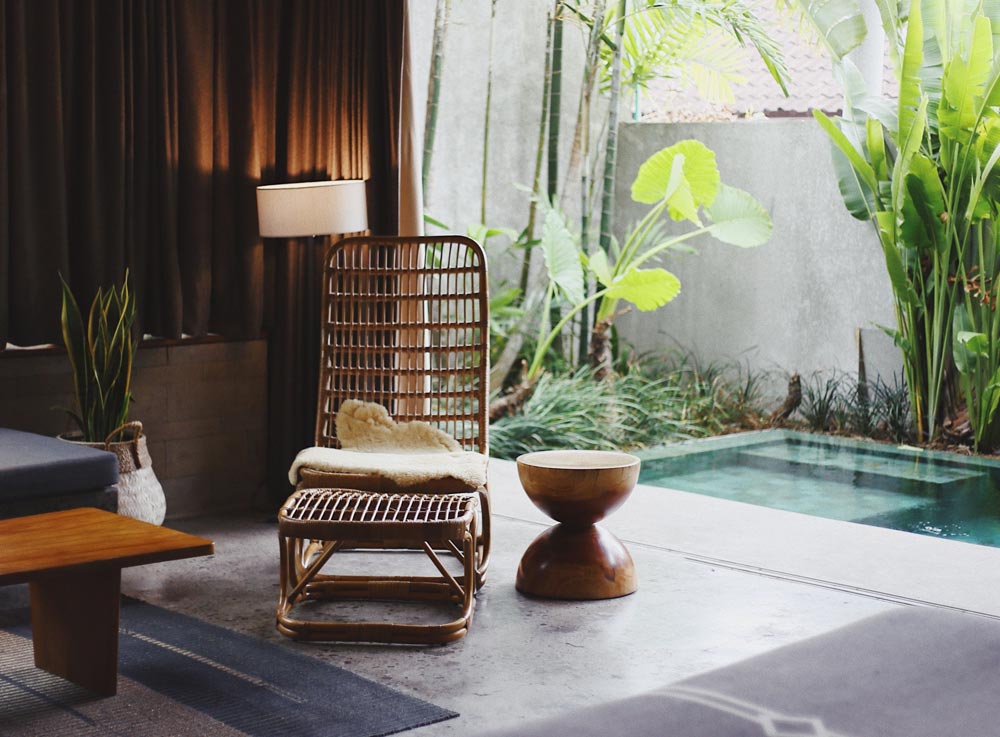 Autumn in Singapore
If you notice, Singapore has its very own version of fall with more rain during the inter-monsoon period and a change in our landscape. Similar to the trumpet trees and bougainvillaea, changes in the colour of its leaves are usually attributed to higher levels of rainfall and cooler temperatures. This phenomenon isn't a new one. Singapore has periodically had its own "autumn" and even "Sakura season" in recent years. This period is a very good one to say hello to new earthy tones, and even welcome them home.
Rainfall and Raintree (Suar Wood)
Did you know that you can add Autumn touches at home by choosing beautiful Suar wood pieces?
The botanical name for suar wood is Saman Samanea and in Indonesia, we also call it the "rain tree". Suar trees are easily recognised by their characteristic umbrella shaped canopy. In Indonesia, rain trees grow naturally in almost every area where it has been introduced.
We especially love working with this outstanding raw material as it is not endangered and is a very fast growing tropical hardwood. On top of that, suar wood is strong and very durable, which makes it a perfect choice for our wooden interiors.
With a light yellow sapwood and chocolate-brownish timber, its beautiful versatile and rich colour, as well as the subtle grain of its heartwood makes suar wood a perfect choice to add brownish Autumn shades to your interior.
We have designed and sourced new sustainable & ethically made furniture for you around this theme. Discover our new suar stool collection, all hand-crafted from natural and organic elements, and following the season.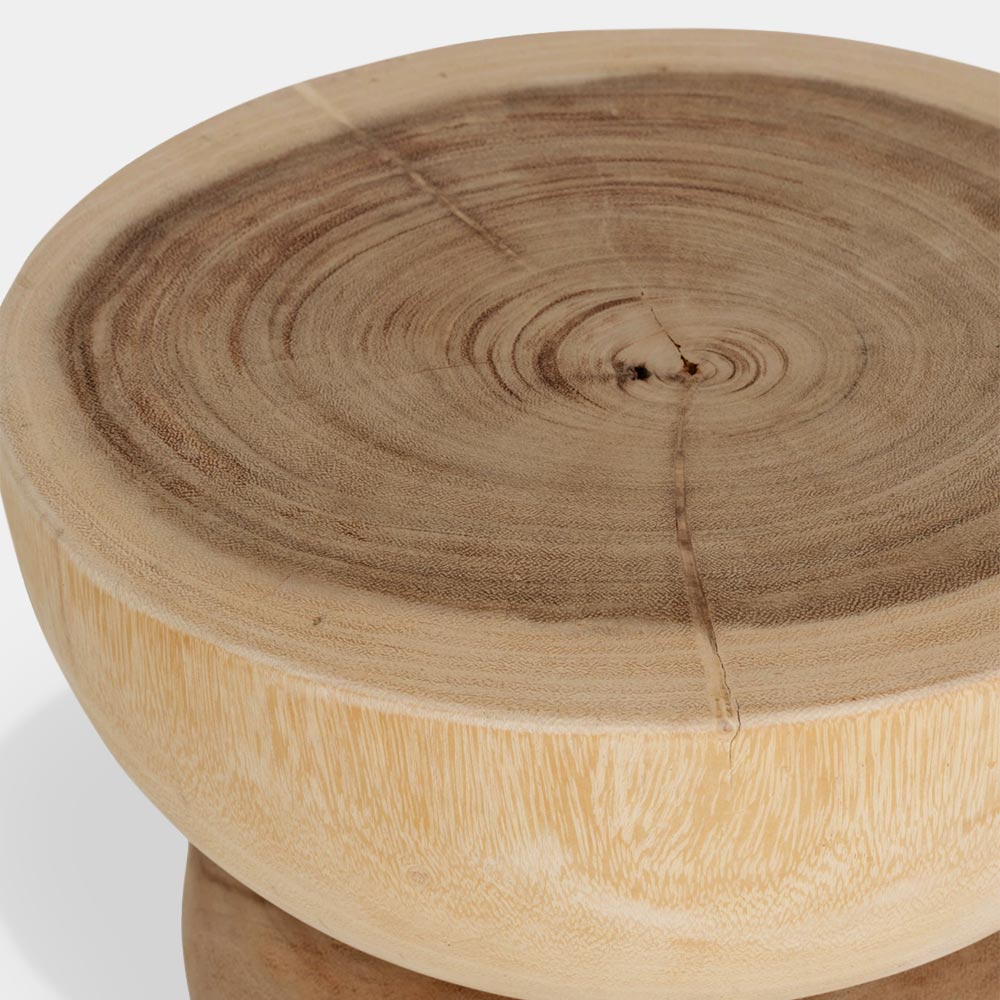 Earthy colors with ethically sourced rattan
Earth tone is a color scheme with multiple meanings. In its narrowest sense, it refers to any color containing some brown. The color of ground or soil. It also refers to "natural colors" such as brown soil, green leaf, cloudy sky, as well as the red sun.
We really like working with natural rattan as it makes us feel closer to the earth. Rattan makes a great sustainable choice for our environment. Rattan grows from palm trees and is a very fast growing tropical resource. While the use of Rattan helps preserve forests by reducing the need to source wood from trees, producing rattan furniture is also more eco-friendly and requires low technology. All of our rattan furniture is constructed by hand and the craftsmanship has been passed on through generations. We love knowing we help provide jobs for inhabitants of the areas to help boost and maintain the local economy.
We particularly love it for its multi faceted natural product, as such, we can be very creative with it and create different textures and layers on the same item of furniture. Rattan is also mixing up so well with earth tone palettes of this year and the combination is one of the biggest interior design trends this year!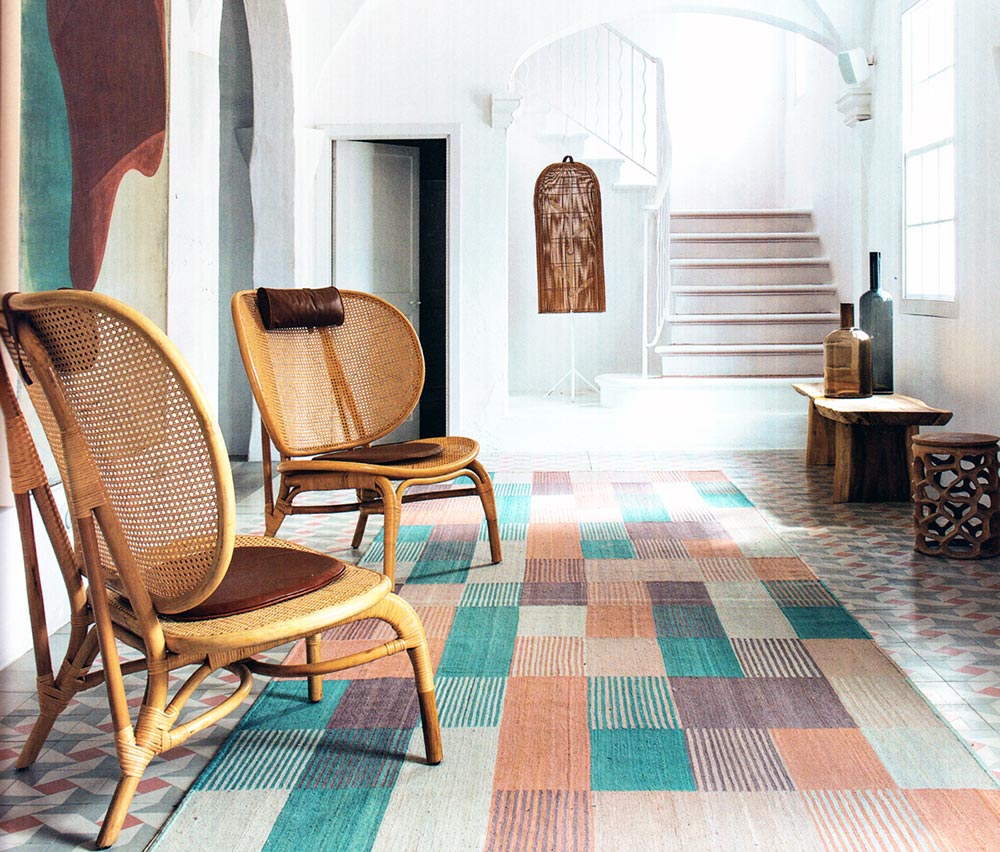 If you are adding a little boho or natural decor style to your home this Autumn, you can't go wrong with unique untreated rattan furniture which will fit wonderfully in any living space.
🍂 Enjoy the Autumn season! 🍂
Your shopping cart is empty.