Think About the Earth: Be Green for Christmas
blog
posted 14 December 2019 by Jade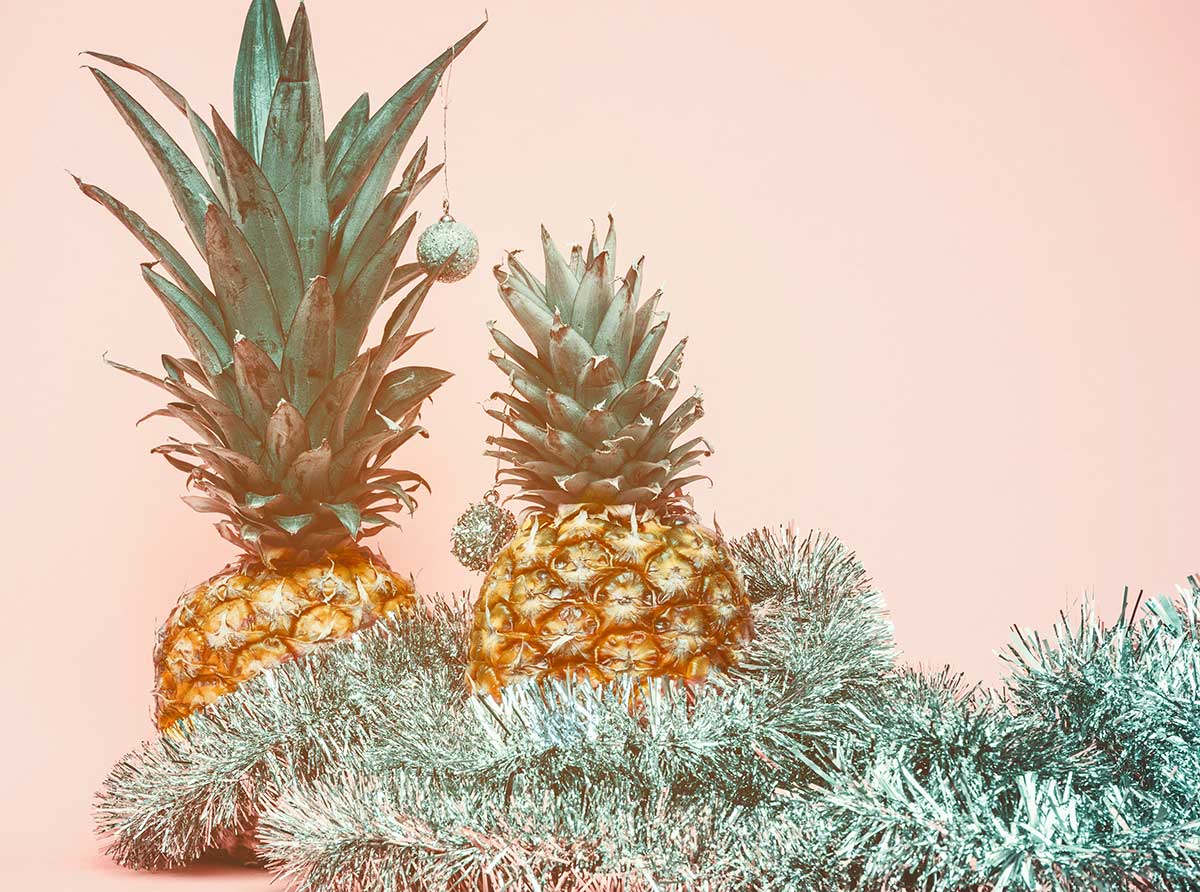 For many Christmas is the most wonderful time of the year. Whether it's enjoying Christmas music and movies, spending time with family, or cooking delicious meals, it's definitely time to celebrate! But even though it's the most beautiful time of the year, our annual festivities have devastating environmental consequences for the earth.
During this period there are excessive expenses especially for gifts and home decoration. Also, alarming figures from various studies revealed we use tons of plastic packaging for them. A significant amount of which is found in our oceans afterwards. And as for Christmas cards, we send so many of them that if we had to put them next to each other, they would stretch to 500 times the circumference of the earth.
Have you considered decorations and Christmas gifts that could be good for the earth?
In this period of heavy consumption, it is important to consider our environmental impacts, including depletion of resources, generation of waste, and increased use of energy. Taking these into account we can create small attitude changes that could drastically reduce the environmental impact of Christmas.
Renewable decoration from the earth
The real magic of Christmas is to be present in the moment and to be creative. Making interior decorations and gift wrapping using alternative materials that we already have can give the season a new meaning.
If you still need to buy something for your home decoration, we would always advise avoiding synthetic materials such as plastic or polyester. As an alternative, a good idea is to choose decorations based on natural and raw materials, renewable or organic, such as fruits, cotton, glass, bamboo or even leaves!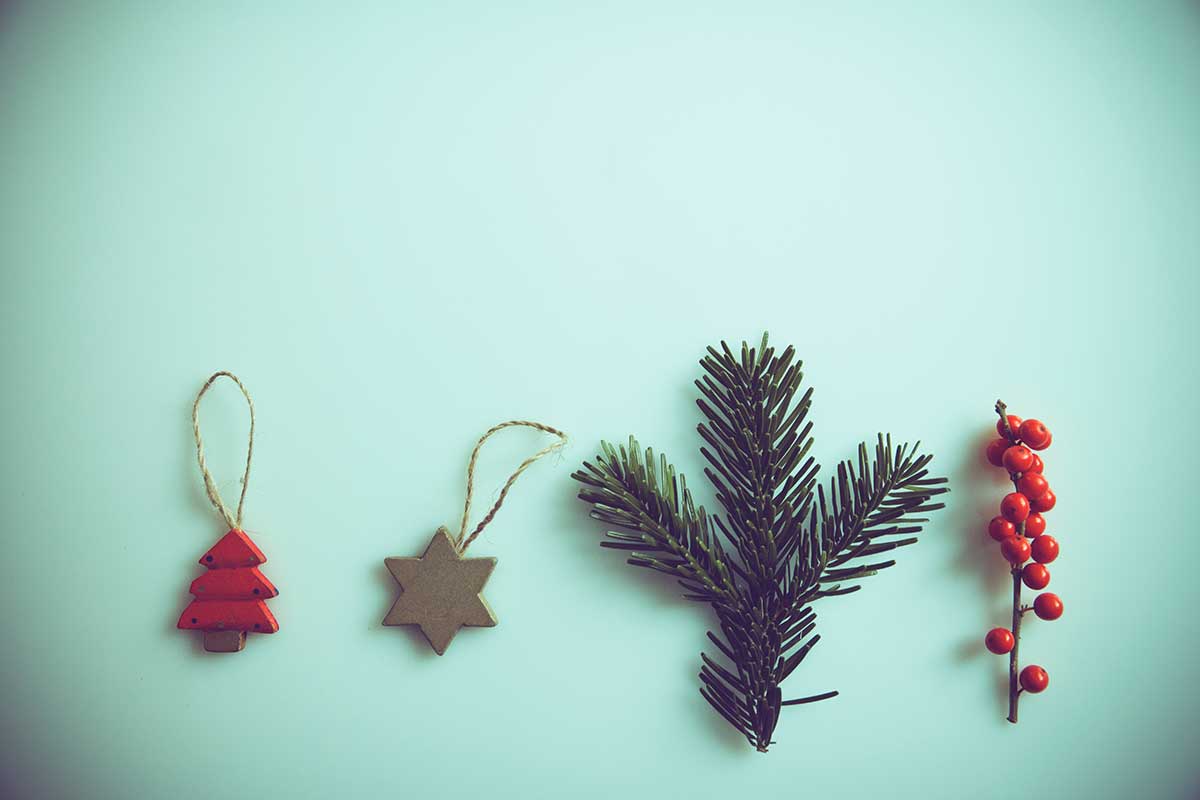 Eco-friendly Christmas gifts
Think carefully about the gifts you will offer by focusing on useful, sustainable, educational and harmless products. When offering a gift to someone, think first if you could do something especially handcrafted and meaningful for that person. If this is not the case and you want to buy a traditional gift instead, prefer brands concerned about the environment.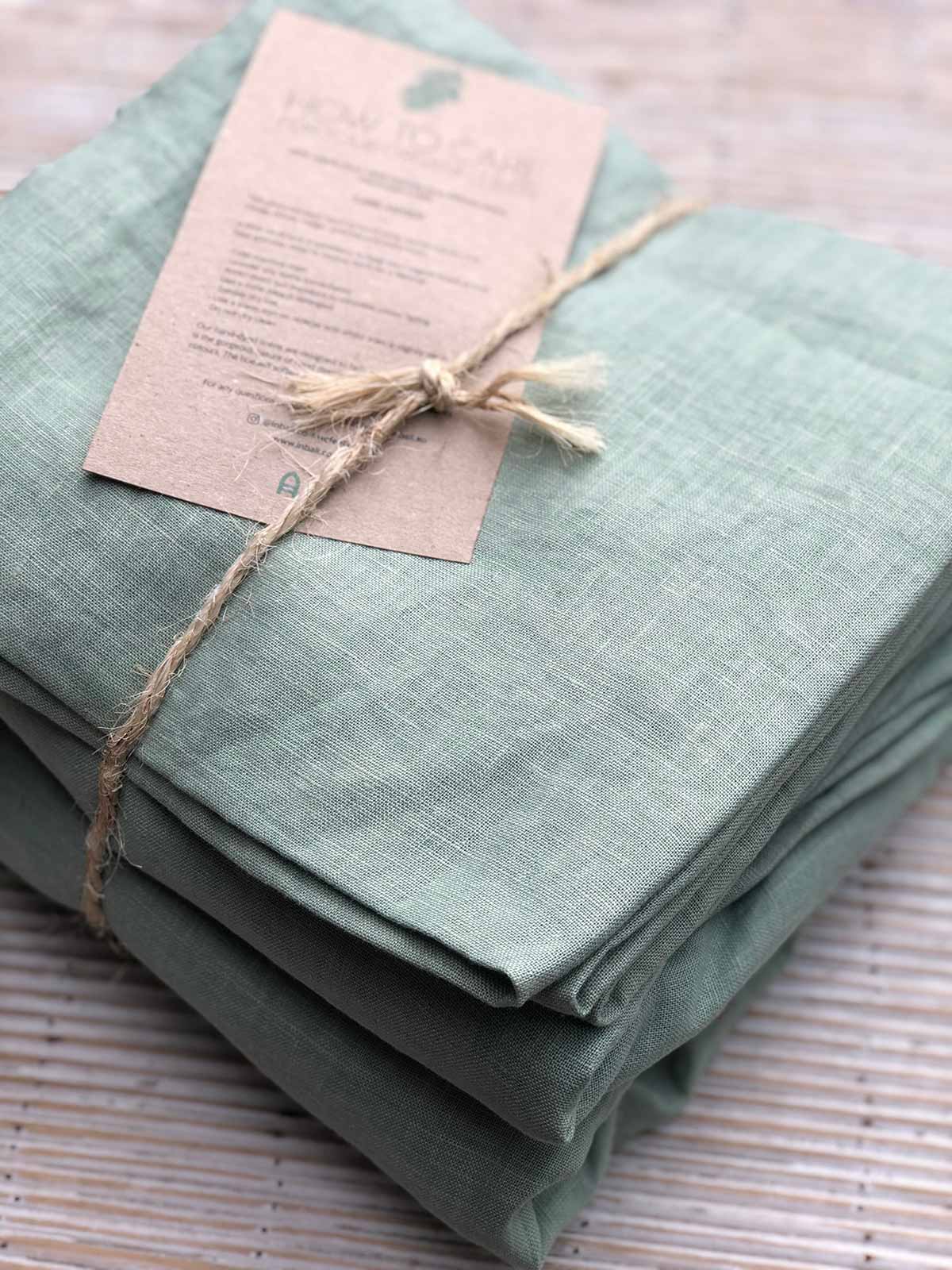 We are particularly proud about being able to offer green eco-friendly gift ideas directly from mother nature, like our EARTH pure linen bed sheet collection. They are ethically made and naturally dyed by hand using only locally grown plant extracts by a Balinese family-run workshop. There is no better feeling knowing your Christmas gifts are produced sustainably and you are making positive choices for your home and the environment at the same time.
Also think about the packaging as there is extreme waste during Christmas time with gift wrappers. As an alternative, think about using recycled and recyclable packaging materials, old fabrics, accessories, bags, bottles, boxes and others that can be reused!
Waste
The sorting of different types of waste is one of the most important points, not only at Christmas, but throughout the year. Remember that recyclables should not be mixed with non-recyclable materials and waste. Organic waste can and should be composted, avoiding going to landfill.
The concept of reuse should apply to wrapping paper and accessories, bags, bottles, boxes and other containers with potential for alternative uses. Anything that can not be reused should be separated—paper, cardboard, plastic, metal—and put in the right place for recycling.
Still looking for Christmas gift ideas? Have a look at our Christmas gifts selection coming straight from our local craftsmen to your friends & family. To put at the foot of your Christmas tree!
Have a wonderful Green & Tropical Christmas all!
Your shopping cart is empty.