We love nature and we plant trees
blog
posted 28 November 2019 by Jade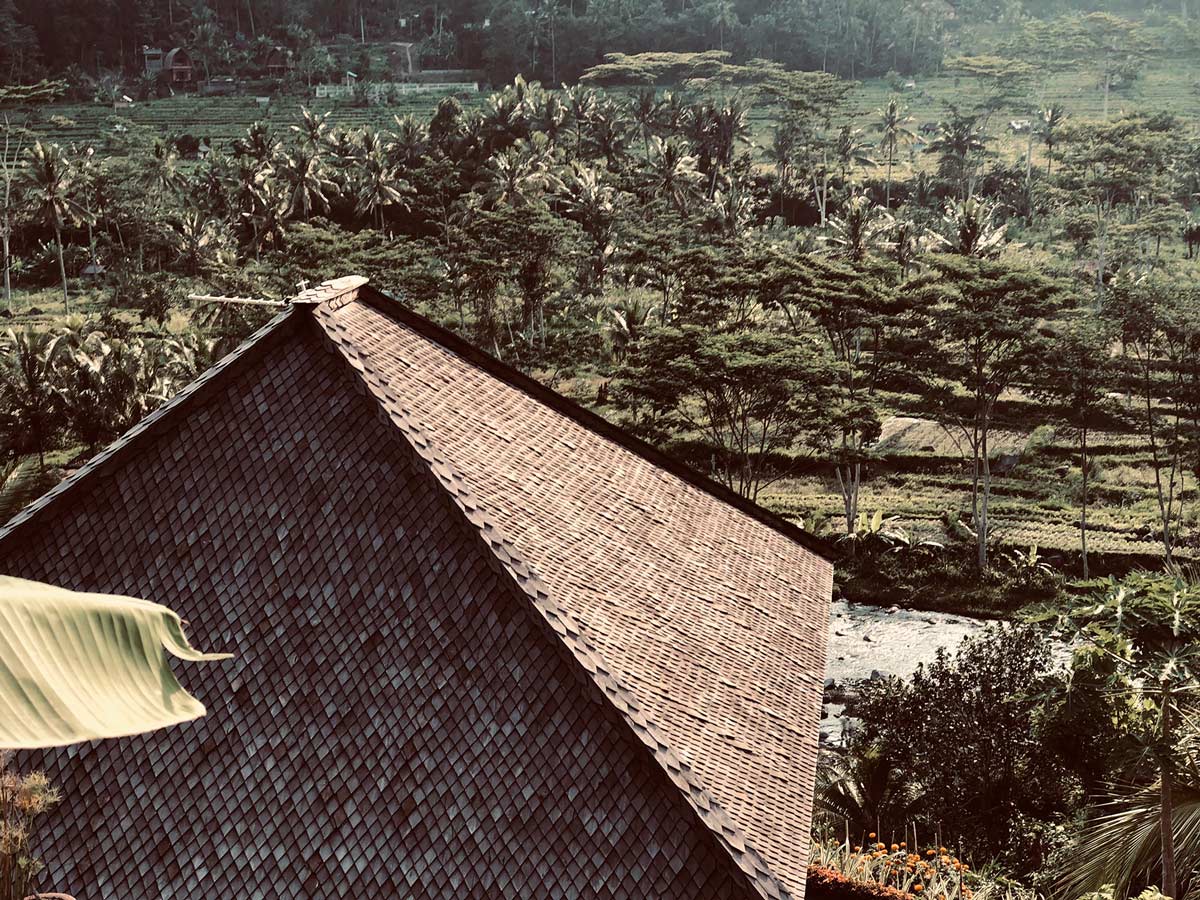 WE LOVE NATURE. Conscious about finding a more sustainable way of living, we want to make sure that our furniture business doesn't harm the environment. As a result, we constantly work on finding innovative solutions to reduce our environmental footprint and to respect nature.
This is why we are very excited to introduce our new initiative Green Living with INBALI. How would you feel in you knew you were doing something good for our planet whilst buying Balinese furniture?
Sustainability made simple
At INBALI, we work to provide beautiful Balinese furniture and the materials we choose all arrive from legal resources and procedures. We select materials of natural origin, resulting in sustainable developments and our manufacturing processes also respect ethical and environmental causes we fight for.
Despite our ethical business actions, we tend to forget the devastating fires that keep burning and destroying hectares of Indonesian trees each year. Indonesia is nevertheless home to magnificent rainforests, carbon-rich peatlands, and diverse wildlife like orangutang, proboscis monkeys, sun bears and over 1,700 species of birds. Sensitive to those disasters, we decided to join forces with the non-profit organisation focused on reforestation One Tree Planted and support their 'Plant a Tree' project focused on the Kalimantan region in Borneo. Thanks to this initiative, sustainability is now made simple and we can help Indonesian's reforestation by planting a tree for a dollar only!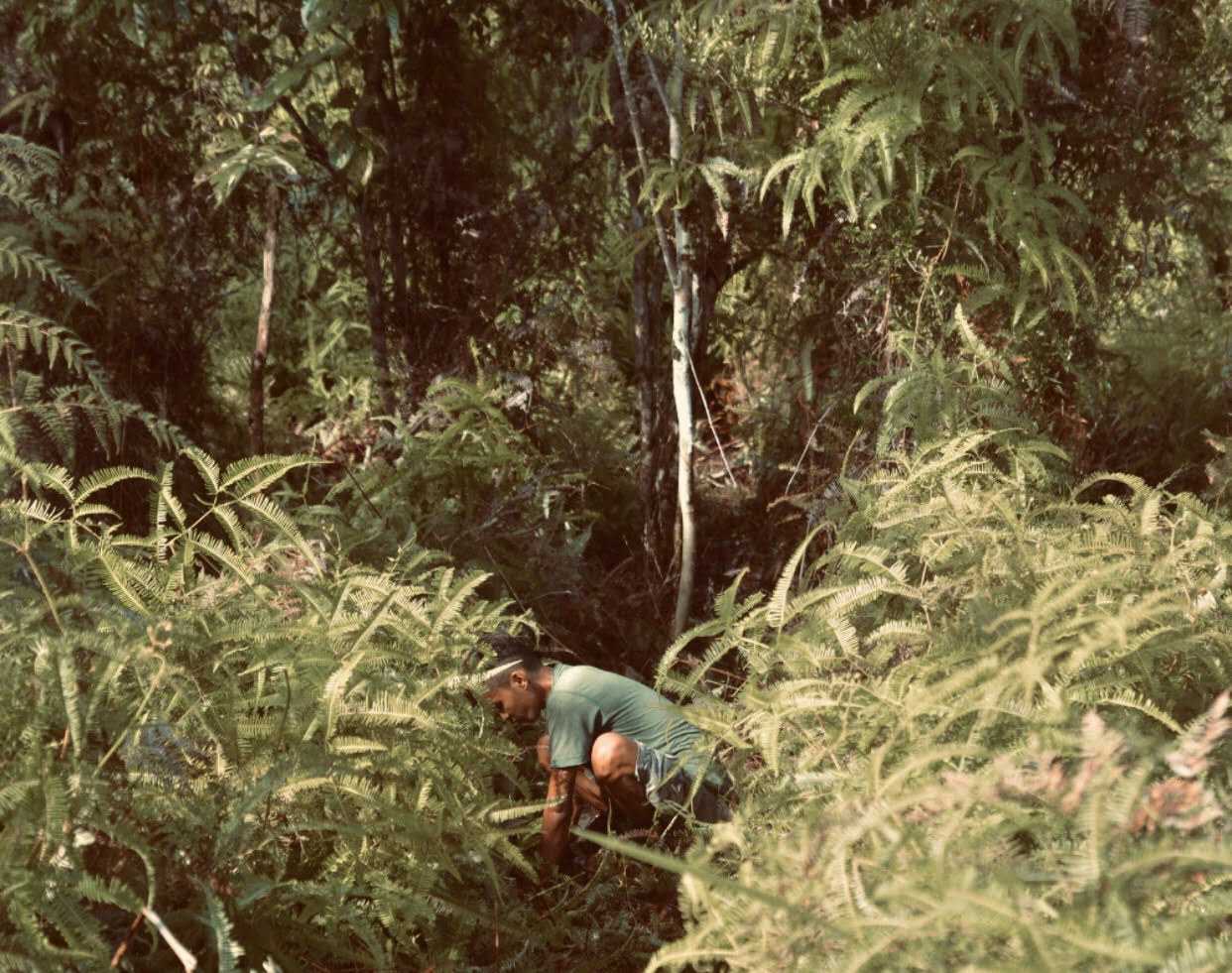 Plant one tree
How great would it be for you to contribute to something that truly feels right for the environment all whilst buying your next favourite piece of furniture? From now on, Inbali will donate $1 from every order placed to support reforestation in Indonesia and plant a tree on your behalf! 1$ = 1 tree planted.
The One Tree Planted experienced planters in Indonesia are working to ensure balance is restored both environmentally and economically with the growth of new trees. This project will also help to educate local villages about the importance of conservation, create jobs for those in the area, and provide long-term income for the community.
To ensure our donations make the biggest impact possible, our partner will determine which native species are most appropriate to plant for that time of year. Native Indonesian species that we will plant include: Mentawa, Papung, Ubar, Halaban, Nyatoh, Jinjit, Betapai, and Sundi (if you might know them!).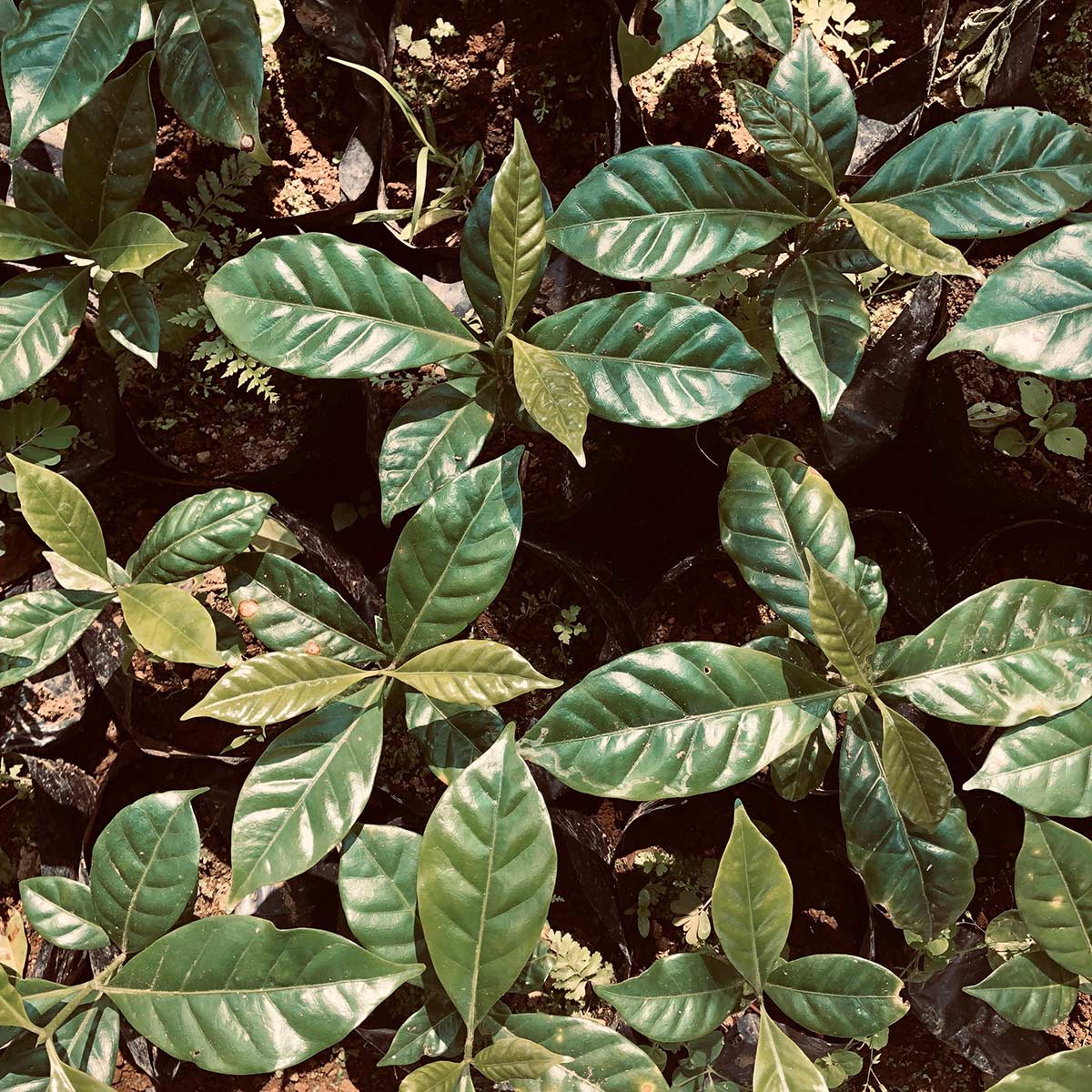 Protecting Nature: 🌿 Green Living with INBALI
'Plant a Tree' is a project we decided to support recently, and we will add it to our new Green Living with INBALI initiative. As part of this bigger project, we are committing to act for the environment, to preserve nature, and to "ethically make" everything we do and offer you. This also insists on the fact that there is no exploitation during the creation process of our furniture. No exploitation of human beings. No exploitation of animals. And no exploitation of the environment.
Now is the opportunity for you to join us and support this new cause, while always getting a little closer to nature with our island furniture. We will send you updates on our Indonesian projects, so you can also track the impact your trees are having on the community and environment!
Your shopping cart is empty.