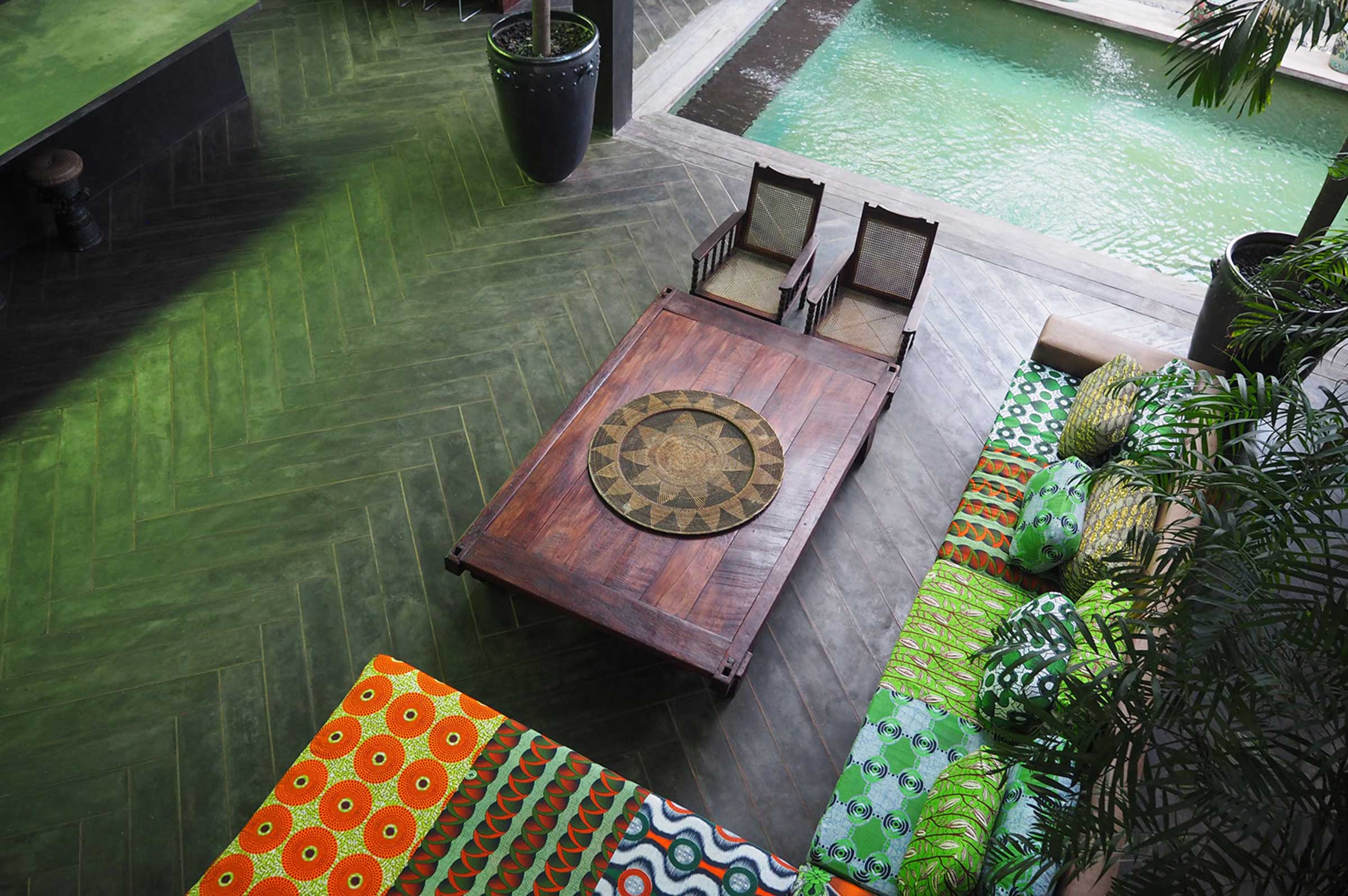 Interior Styling Lab
Made to order. Interior styling. Wholesale. Supporting your exotic adventure worldwide!
We like to share the love! INBALI stemmed from a desire to design accessible and high-quality, luxury furniture & local handicraft, whilst always sharing the unique story behind each piece and the emotion of being immersed into Bali's enchanting landscapes.
INBALI's Interior Styling Lab allows us to give a personality to every product and not limit our creativity solely to our catalogue. Whether it is working with hospitality projects or to simply help source interesting items and fabrics to compliment your existing home decor—we are excited to work with other interior designers passionate about wanting to make their project unique.
- Made to Order : We help you select and arrange the production of custom-made items that function and compliment the style for your space. Email us at address to custom make your ideal furniture!
- Interior Styling : We help you source interesting pieces and fabrics to complement your interior, or redefine a totally new space with you in Singapore or anywhere else! Reach out to us at address to discuss your project.
- Wholesale : We offer special discounts worldwide to industry professionals choosing our furniture for their projects (Interior designers, hotels, restaurants, spas, retail shops etc.). Email us at address to get your special rates.
We go back to age old craft traditions and source from nature to create products that bring back simplicity and minimalism.
Your shopping cart is empty.